PSG 'offer Neymar back to Barcelona for fraction of record £198m
SUPERSTAR Neymar has been offered back to Barcelona for a cut-price fee but a secret clause in his contract at Paris Saint-Germain could scupper plans for a reunion, according to reports.
PSG are said to be open to selling the Brazilian and have offered him back to former club Barcelona for just £43million.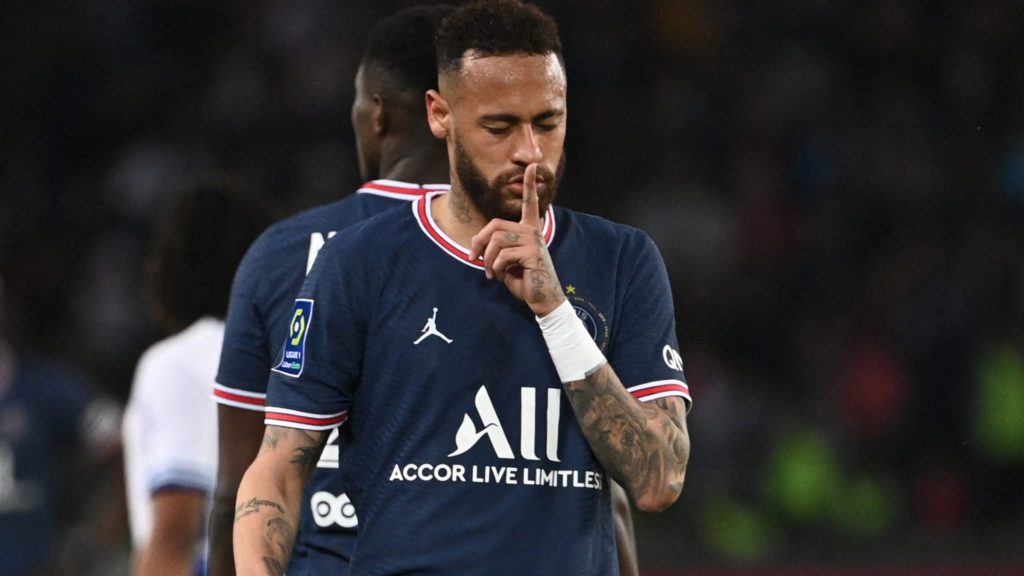 Despite the club's debts of half a BILLION Euros, the prospect of bringing back one of their former superstars could be too good an offer refuse.
However, the 30-year-old's PSG contract has a secret clause which could kill off any deal.
According to El Chiringuito TV, the clause states his contract can be automatically renewed for an additional year on July 1.
This extension means his contract with the Parisians will run until 2027 if it is fulfilled – which will inevitably see his market value increase which could price Barca out of a deal.